Sailing out of Brightlingsea, Essex at the entrance to the river Colne, Pioneer will have a very busy season, April-Octobeer 2013. She is usually crewed by 2 leaders and 10 young people.
Reistered with the Maritime Coastguard Agency category 2, she is free to sail most of the North Sea and English Channel. Alternatively a pleasant days sailing may be undertaken on the river Colne and Blackwater estuaries. For more information please call Pioneer Sailing Trust on 01206 303373.
A selection of photographs, cataloguing various voyages, click on an image to see a larger version.

IMAGE 1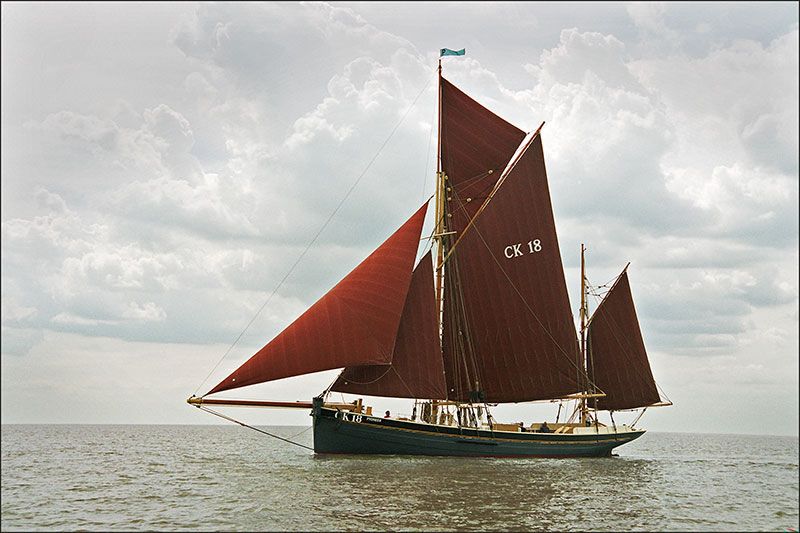 THUMBNAIL

ImageLinkHere
THUMBNAIL
ThumbLinkHere
IMAGE 2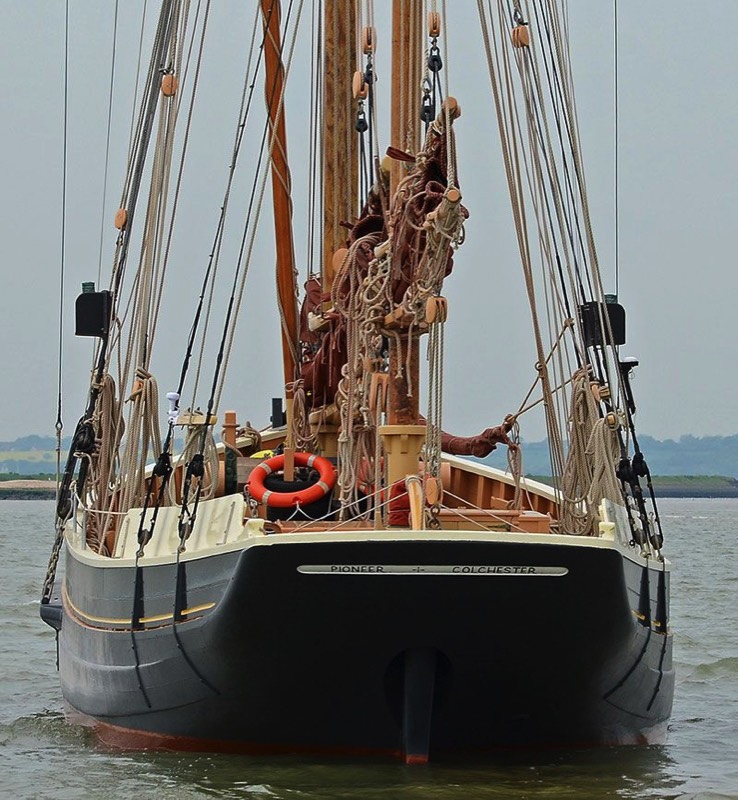 THUMBNAIL

ImageLinkHere
THUMBNAIL
ThumbLinkHere
IMAGE 3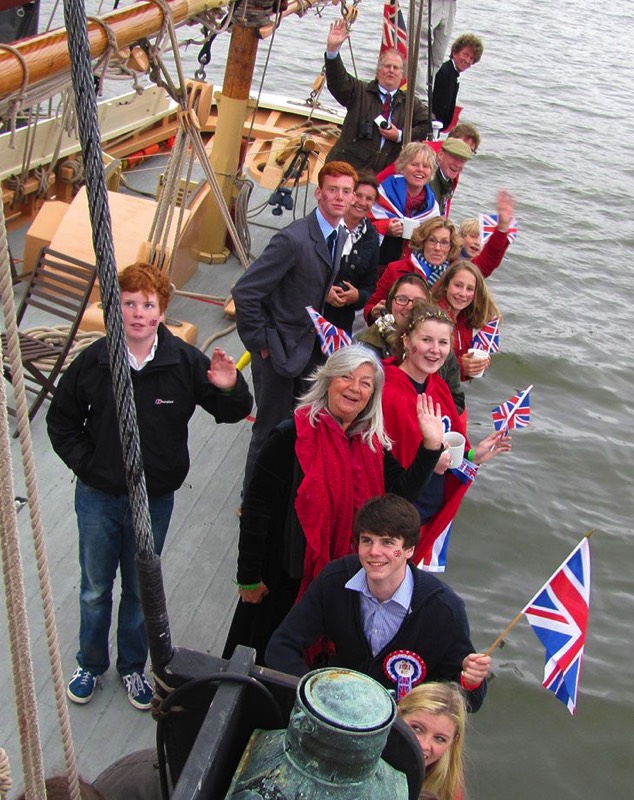 THUMBNAIL
ImageLinkHere
THUMBNAIL
ThumbLinkHere
IMAGE 4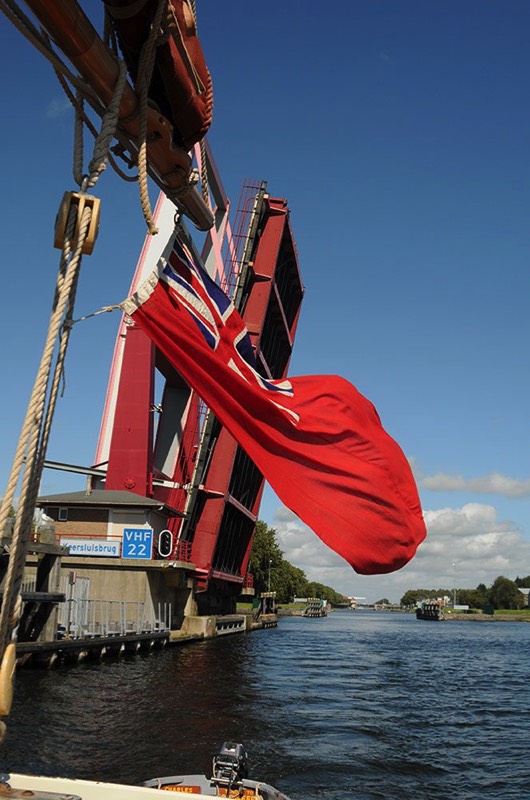 THUMBNAIL

ImageLinkHere
THUMBNAIL
ThumbLinkHere
IMAGE 5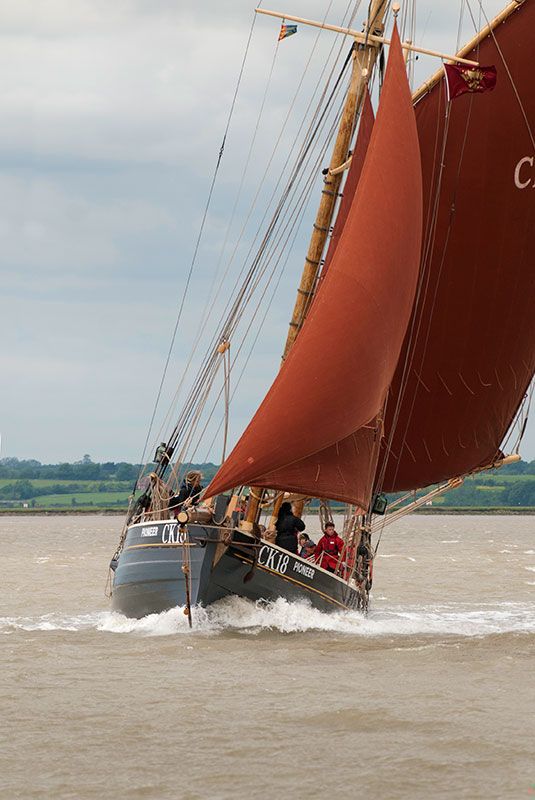 THUMBNAIL

ImageLinkHere
THUMBNAIL
ThumbLinkHere
IMAGE 6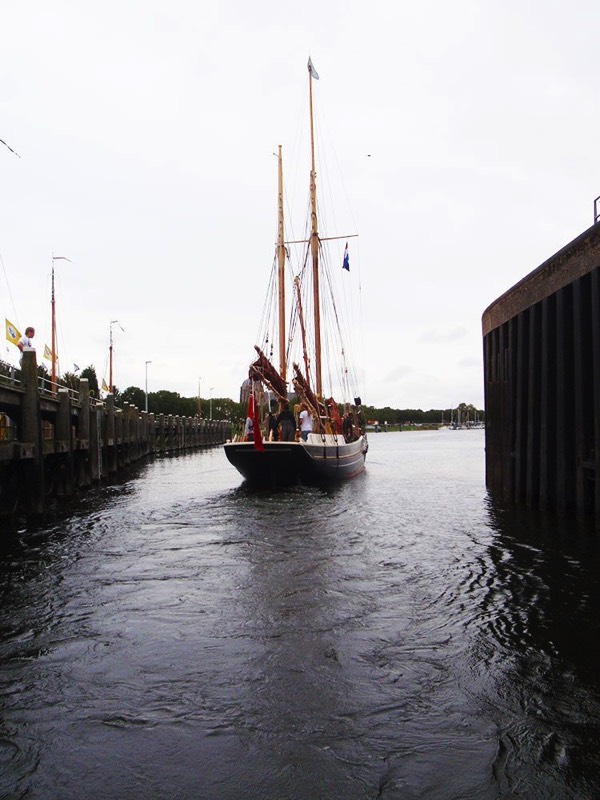 THUMBNAIL

ImageLinkHere
THUMBNAIL
ThumbLinkHere
IMAGE 7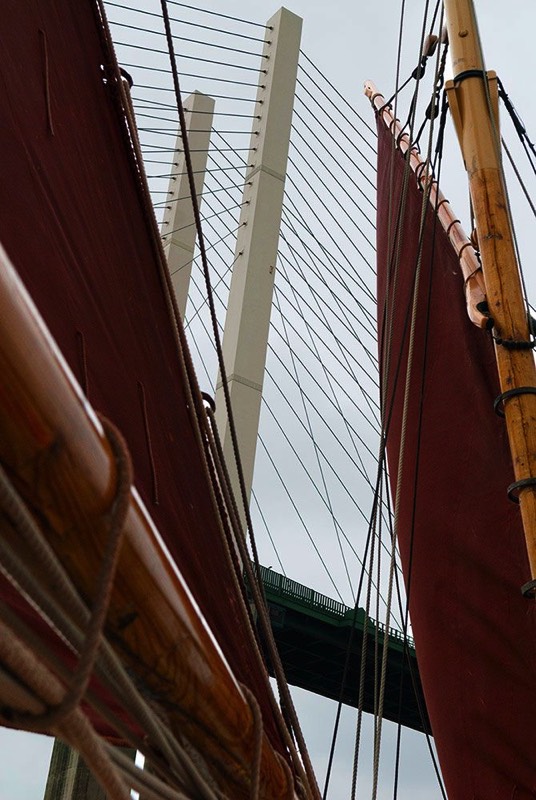 THUMBNAIL

ImageLinkHere
THUMBNAIL
ThumbLinkHere
IMAGE 8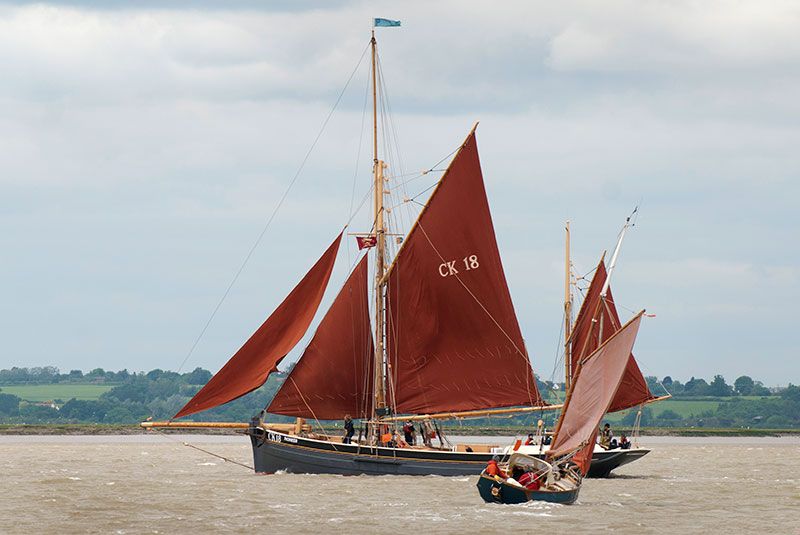 THUMBNAIL

ImageLinkHere
THUMBNAIL
ThumbLinkHere
Blast From Past Before Photoshop
IMAGE 9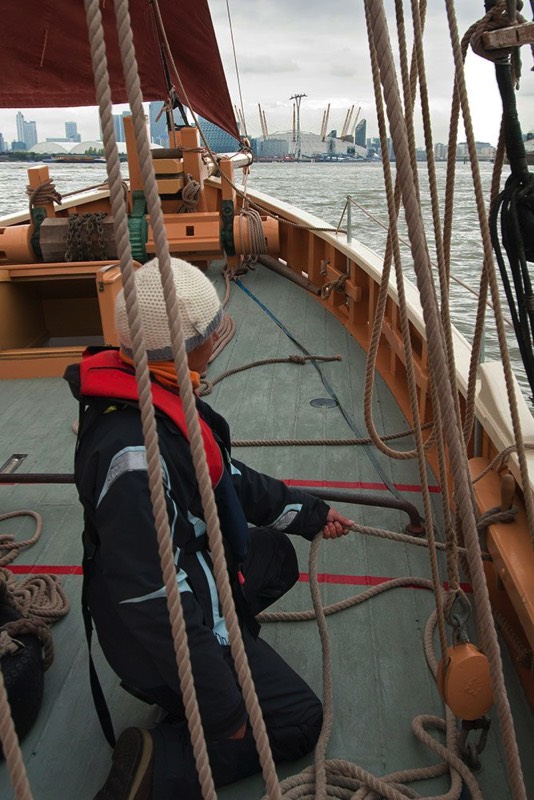 THUMBNAIL

ImageLinkHere
THUMBNAIL
ThumbLinkHere
IMAGE 10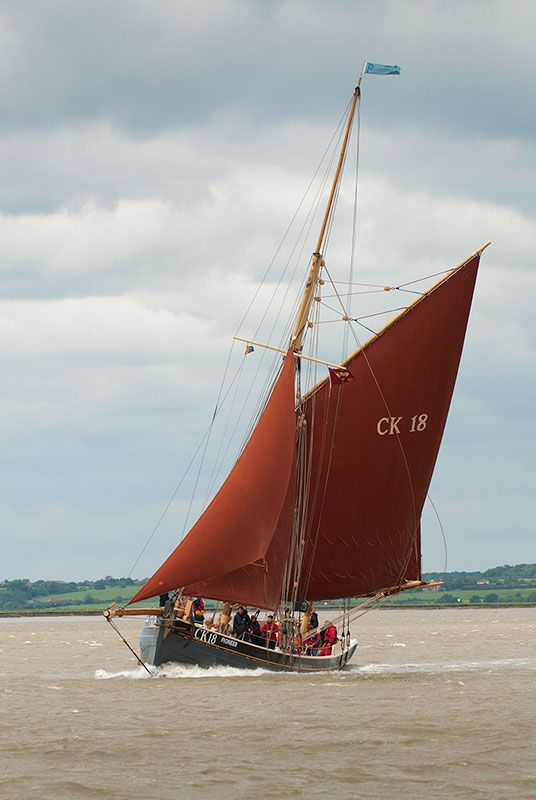 THUMBNAIL

ImageLinkHere
THUMBNAIL
ThumbLinkHere
IMAGE 11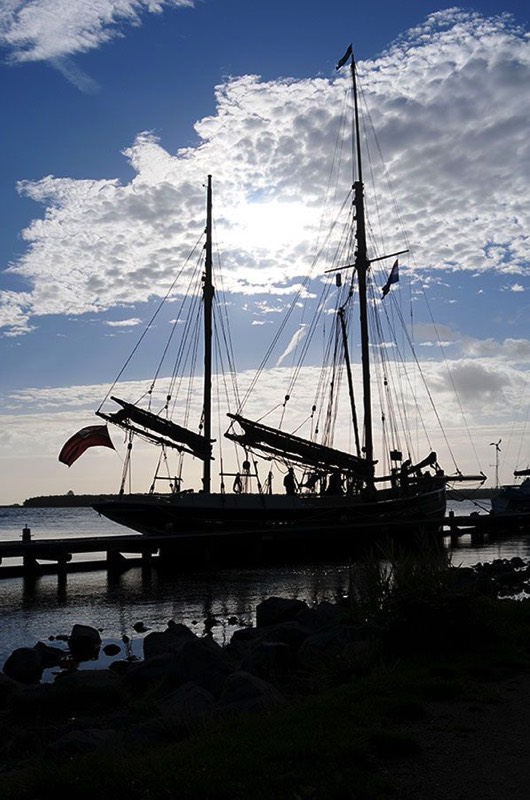 THUMBNAIL

ImageLinkHere
THUMBNAIL
ThumbLinkHere
IMAGE 12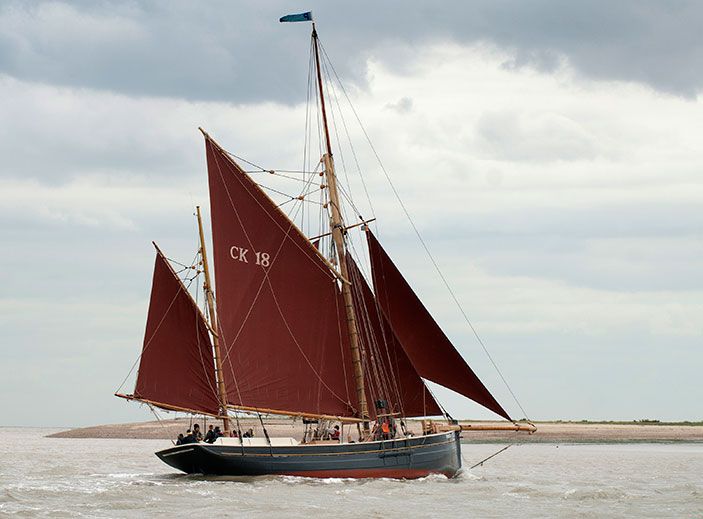 THUMBNAIL

ImageLinkHere
THUMBNAIL
ThumbLinkHere
IMAGE 13
THUMBNAIL

ImageLinkHere
THUMBNAIL
ThumbLinkHere
IMAGE 14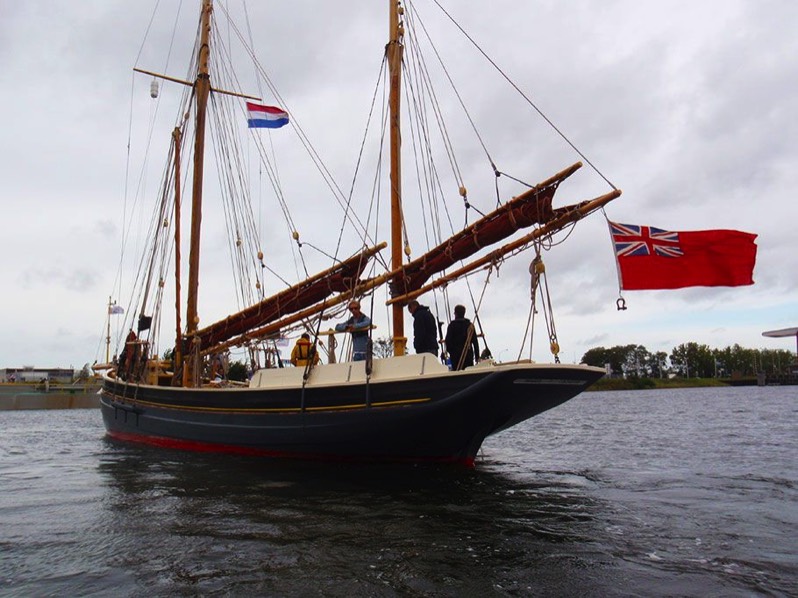 THUMBNAIL

ImageLinkHere
THUMBNAIL
ThumbLinkHere
IMAGE 15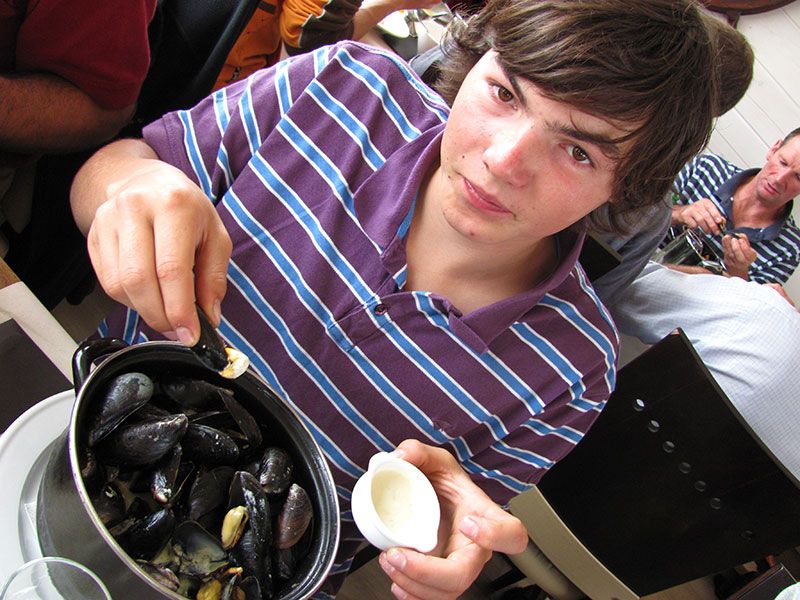 THUMBNAIL

ImageLinkHere
THUMBNAIL
ThumbLinkHere
IMAGE 16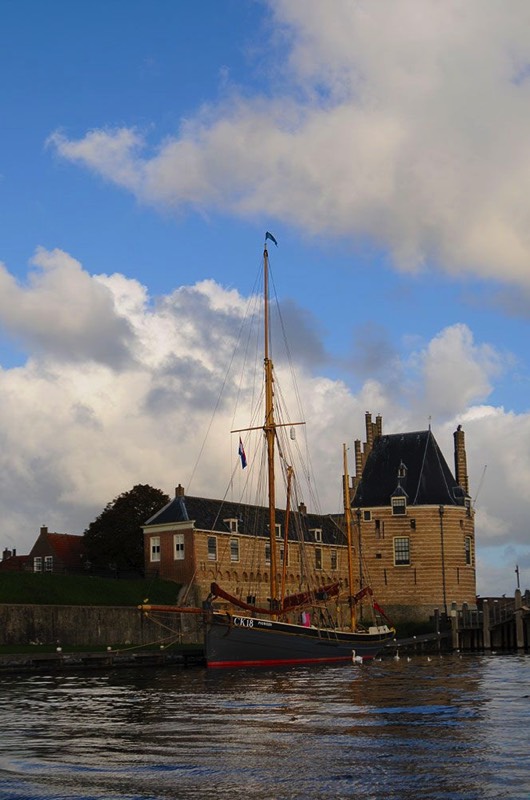 THUMBNAIL

ImageLinkHere
THUMBNAIL
ThumbLinkHere
IMAGE 17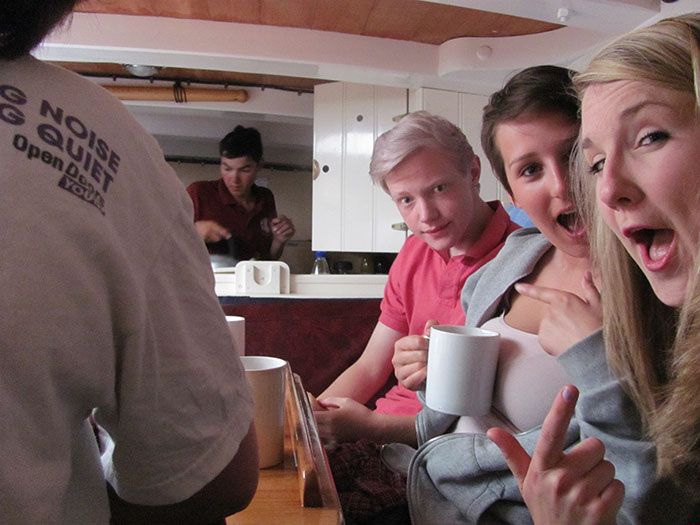 THUMBNAIL

ImageLinkHere
THUMBNAIL
ThumbLinkHere
IMAGE 18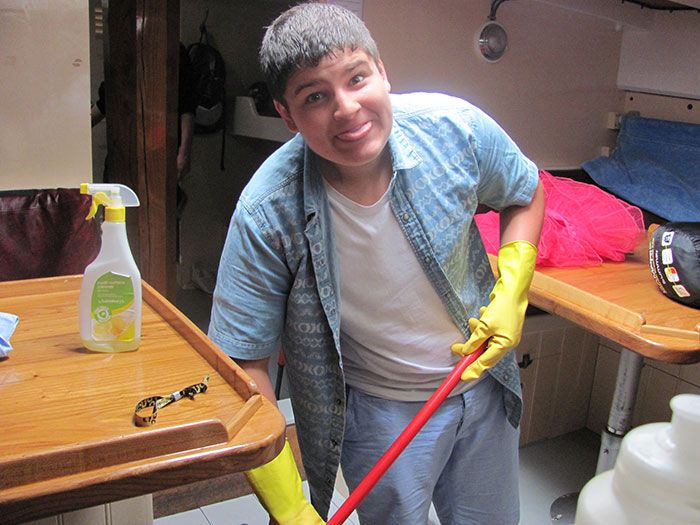 THUMBNAIL
ImageLinkHere
THUMBNAIL
ThumbLinkHere
IMAGE 19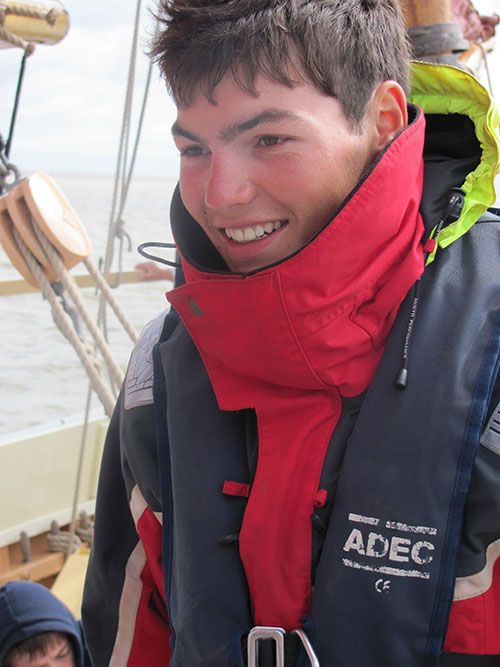 THUMBNAIL

ImageLinkHere
THUMBNAIL
ThumbLinkHere
Caption Text Here
IMAGE 20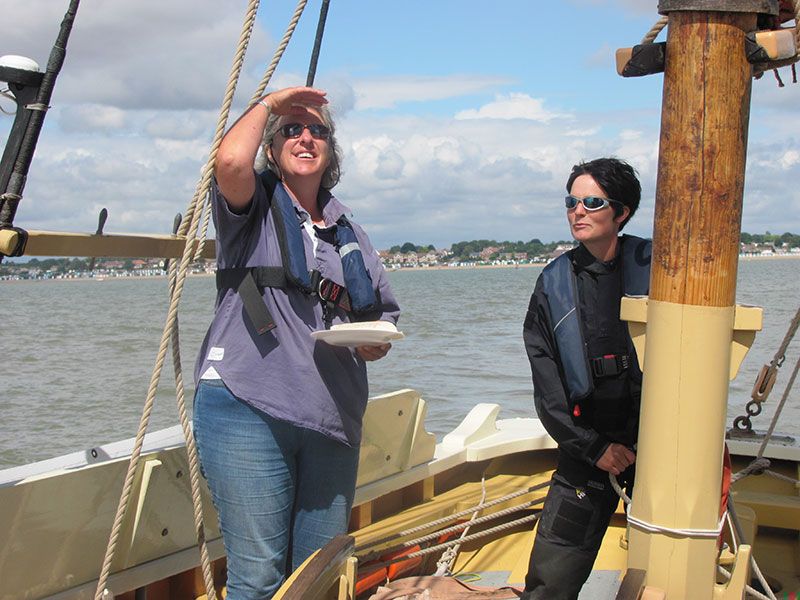 THUMBNAIL

ImageLinkHere
THUMBNAIL
ThumbLinkHere
Caption Text Here
IMAGE 21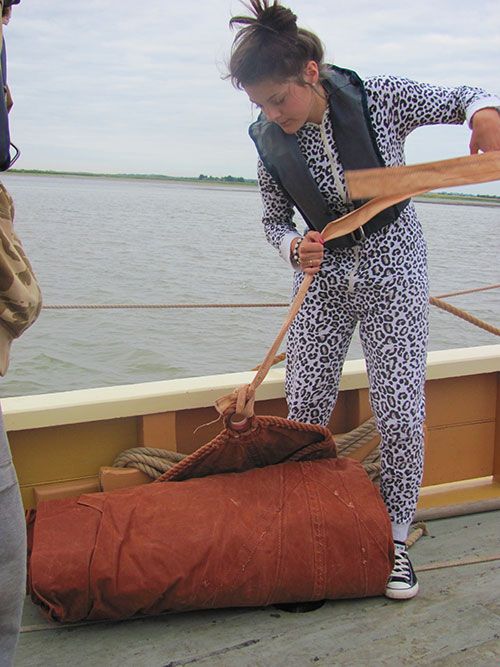 THUMBNAIL

ImageLinkHere
THUMBNAIL
ThumbLinkHere
Caption Text Here
IMAGE 22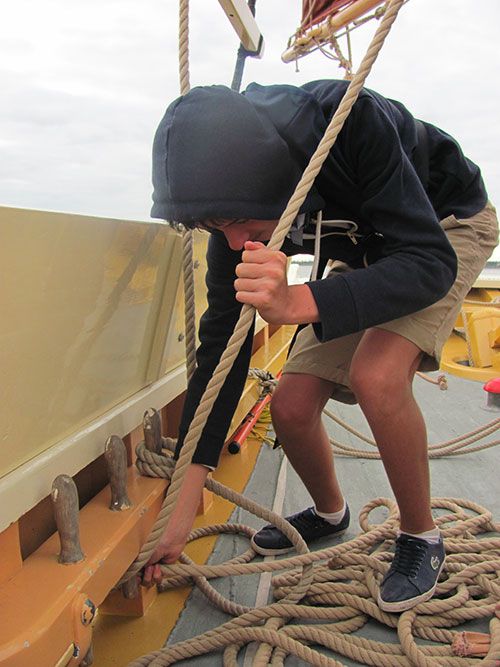 THUMBNAIL

ImageLinkHere
THUMBNAIL
ThumbLinkHere
Caption Text Here
IMAGE 23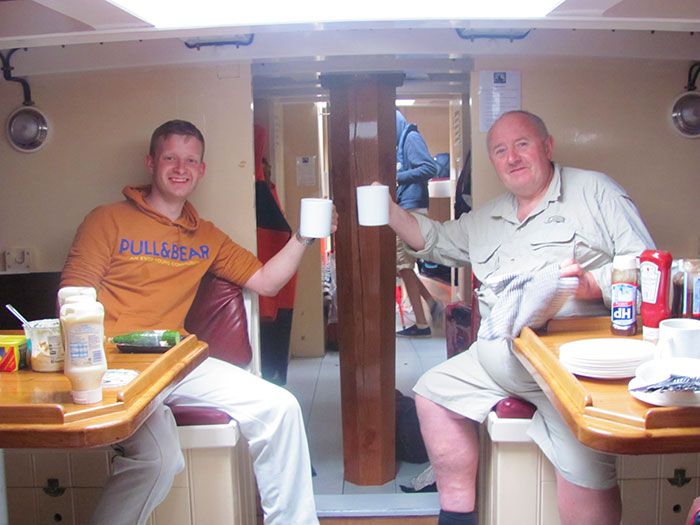 THUMBNAIL

ImageLinkHere
THUMBNAIL
ThumbLinkHere
Caption Text Here
IMAGE 24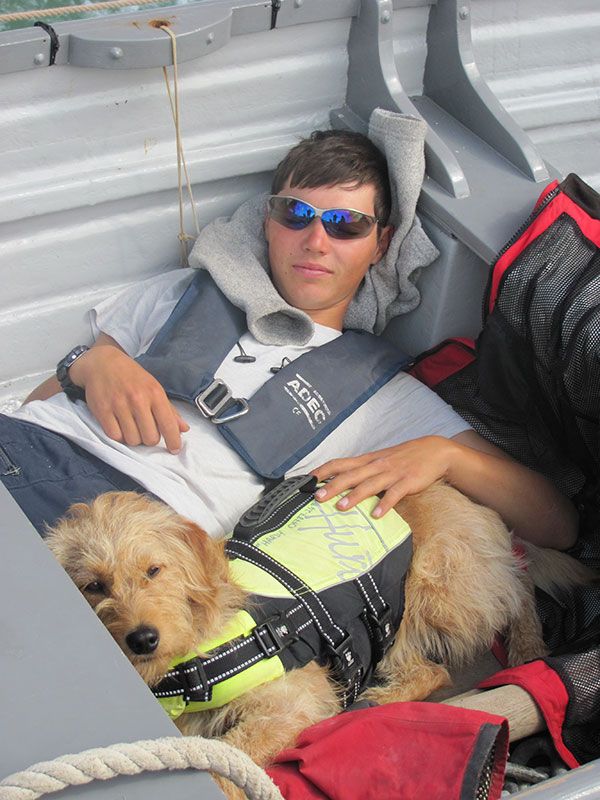 THUMBNAIL

ImageLinkHere
THUMBNAIL
ThumbLinkHere
Caption Text Here
IMAGE 25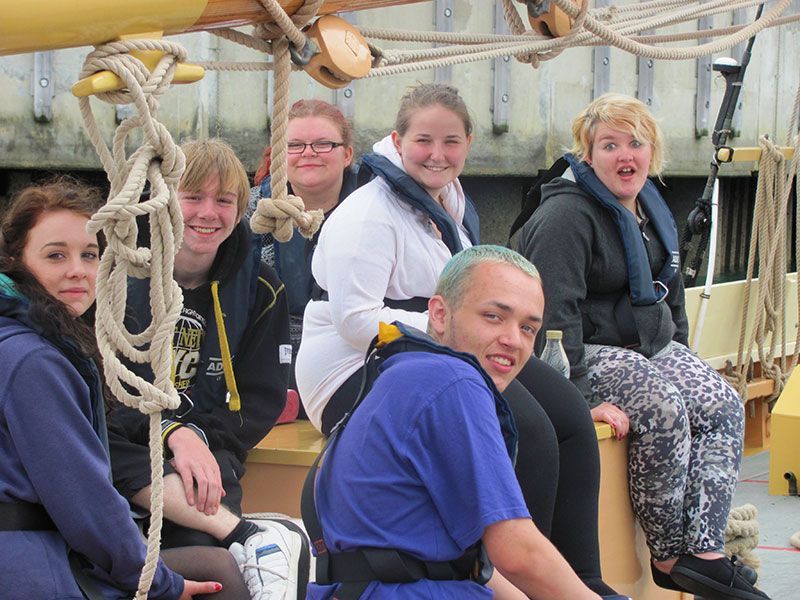 THUMBNAIL

ImageLinkHere
THUMBNAIL
ThumbLinkHere
Caption Text Here
IMAGE 26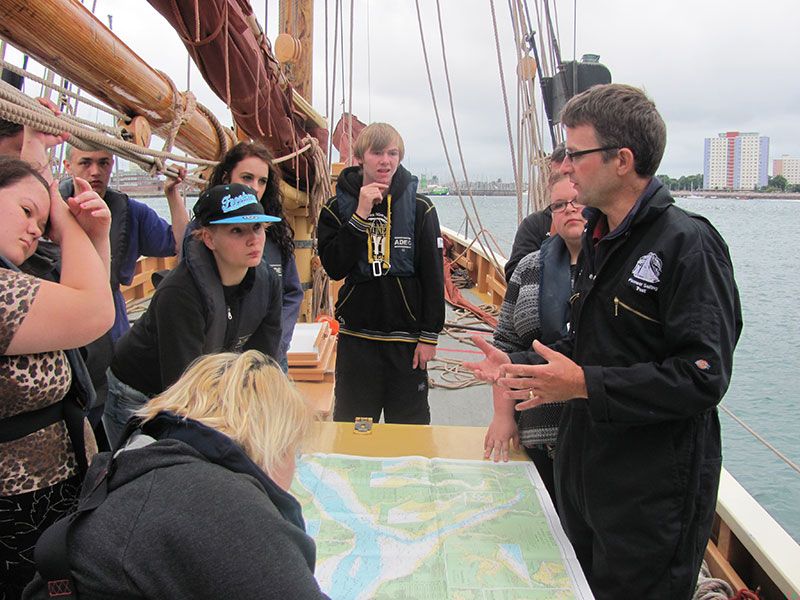 THUMBNAIL

ImageLinkHere
THUMBNAIL
ThumbLinkHere
Caption Text Here
IMAGE 27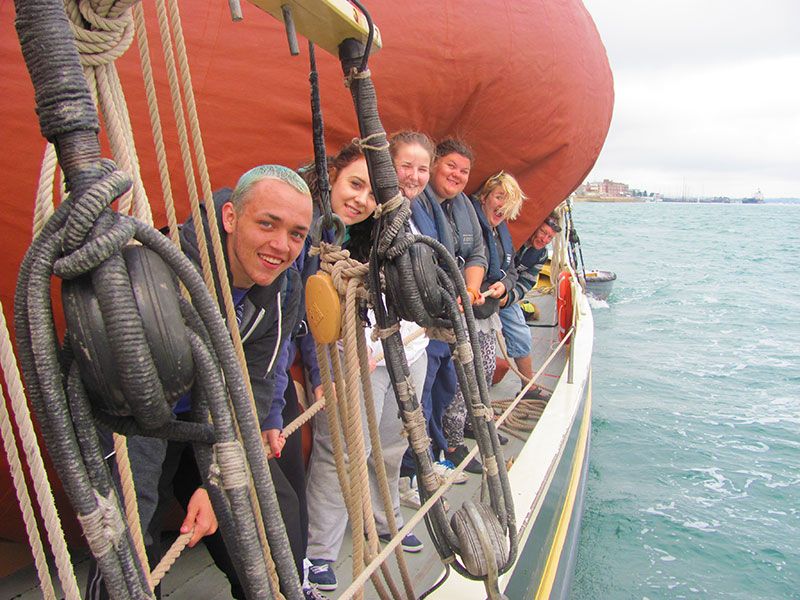 THUMBNAIL

ImageLinkHere
THUMBNAIL
ThumbLinkHere
Caption Text Here
IMAGE 28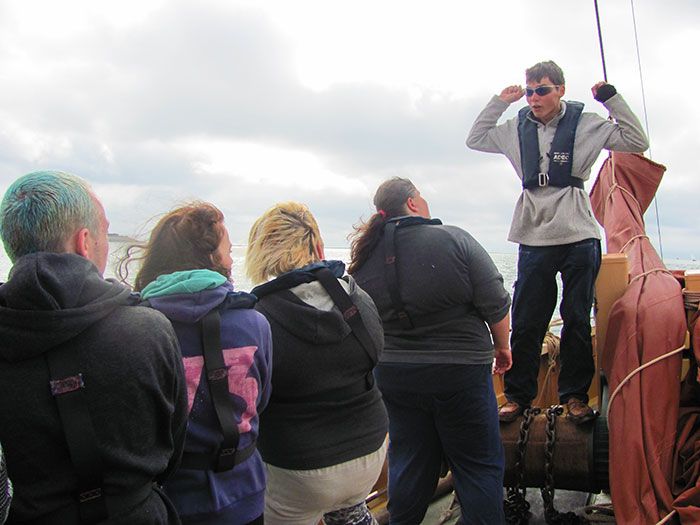 THUMBNAIL

ImageLinkHere
THUMBNAIL
ThumbLinkHere
Caption Text Here
IMAGE 29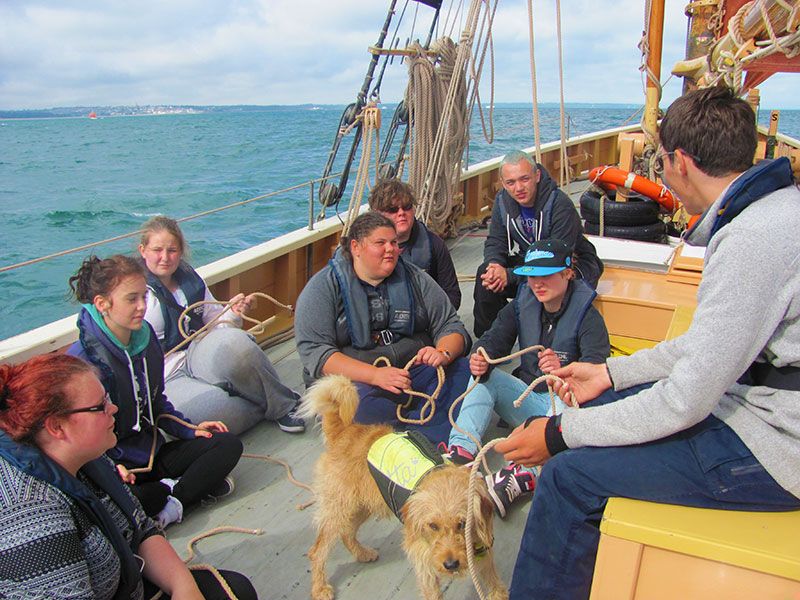 THUMBNAIL

ImageLinkHere
THUMBNAIL
ThumbLinkHere
Caption Text Here
IMAGE 30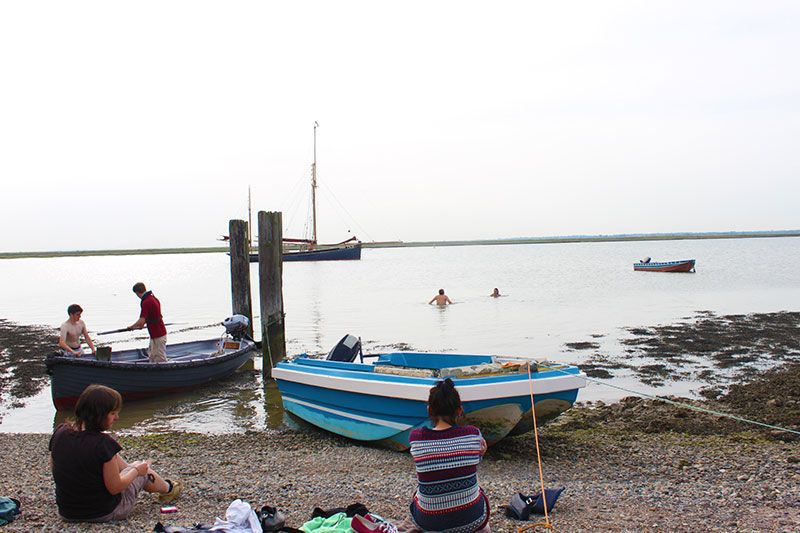 THUMBNAIL

ImageLinkHere
THUMBNAIL
ThumbLinkHere
Caption Text Here
IMAGE 31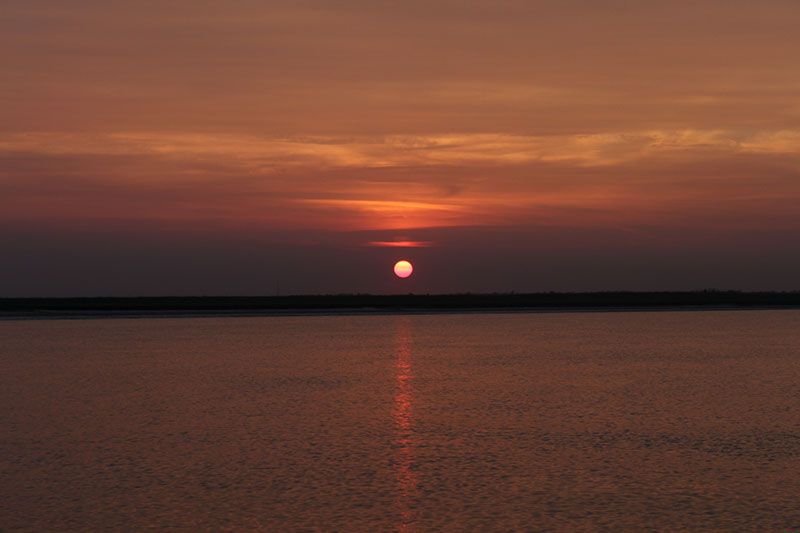 THUMBNAIL

ImageLinkHere
THUMBNAIL
ThumbLinkHere
Caption Text Here
IMAGE 32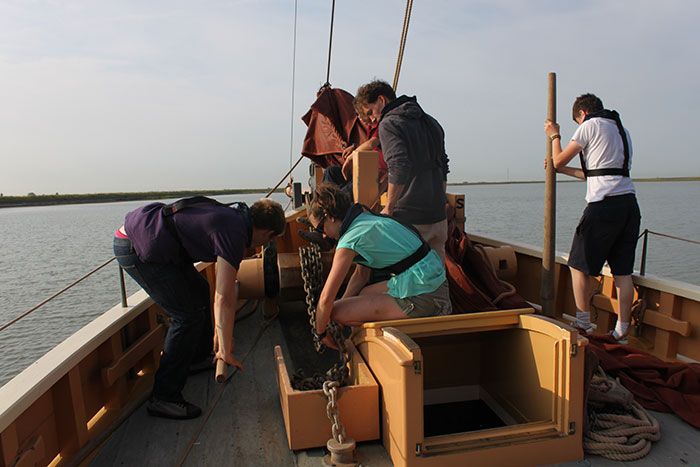 THUMBNAIL

ImageLinkHere
THUMBNAIL
ThumbLinkHere
Caption Text Here